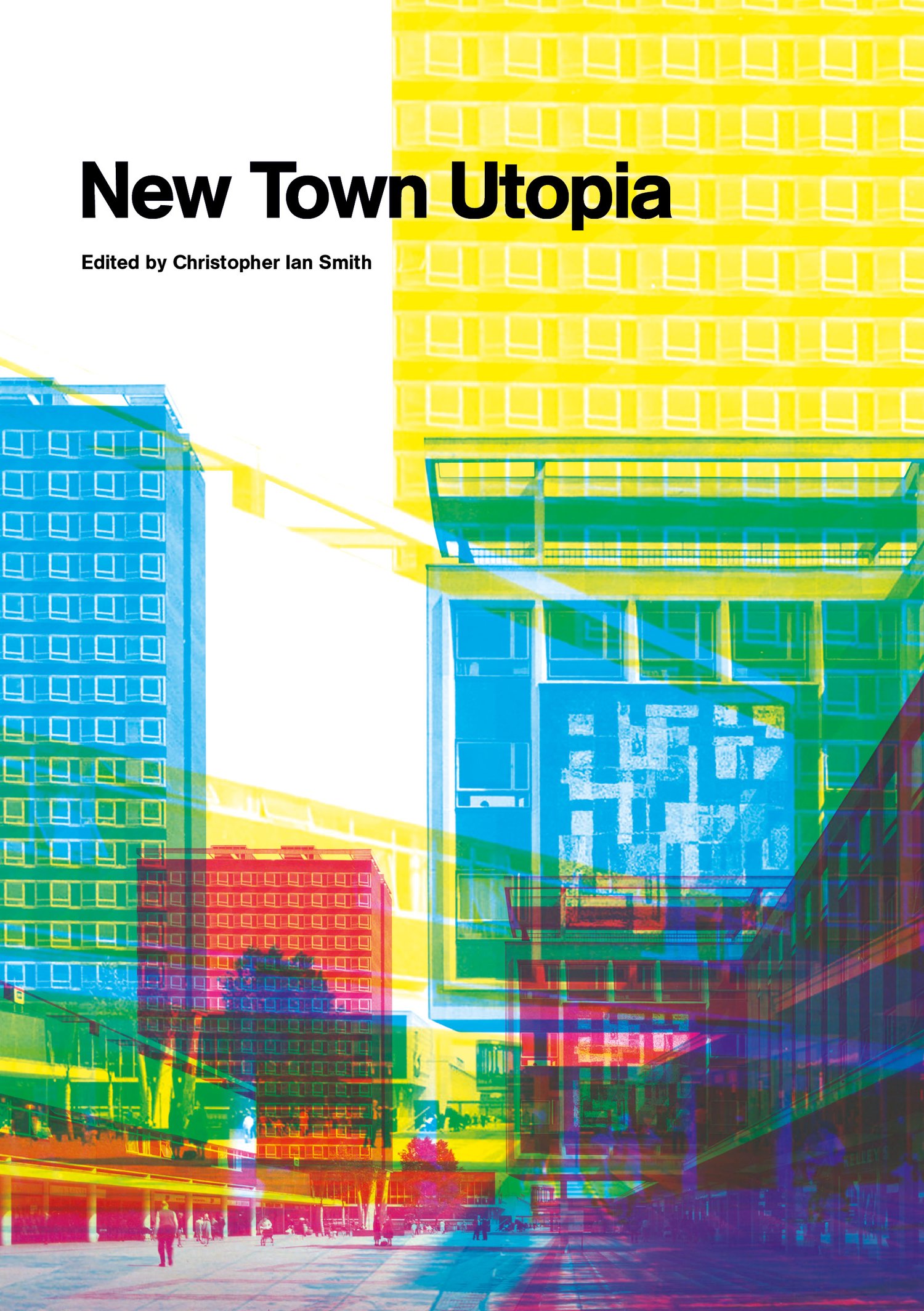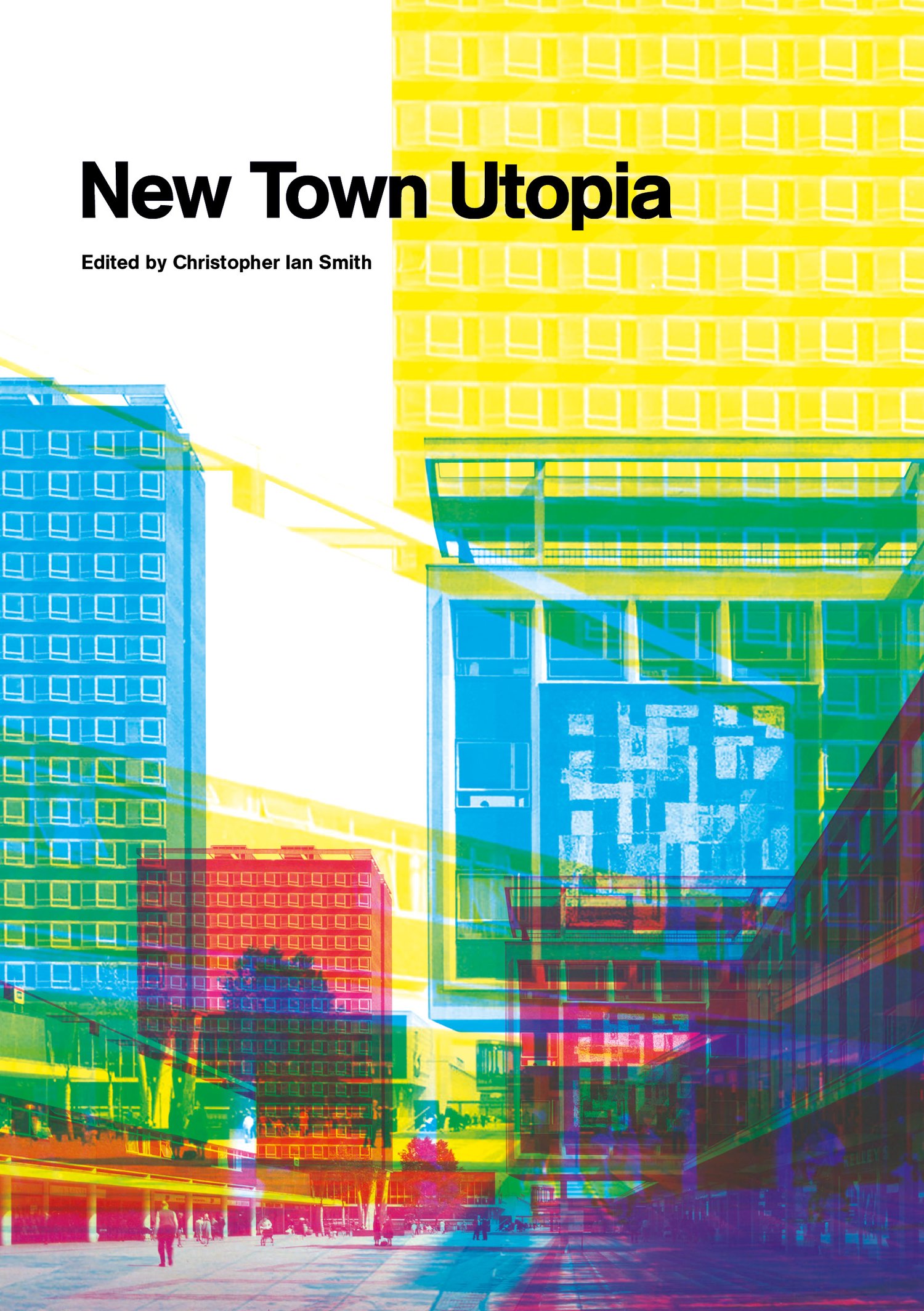 New Town Utopia
£12.00
122pp, perfect bound book
This publication was edited by director Christopher Ian Smith and was designed and published in collaboration with Mark Beechill . The cover artwork is by the design agency dn&co. It includes introductions by the editor and Ken Worpole.
Contributors:
Poetry, prose and drama:
Phil Burdett
Ralph Dartford
Olmo Lazarus
Vince O'Connell
Mike Parker
Ben Williams
Theory, thought and journalism:
Christopher Beanland
Gillian Darley
Dennis Hardy and Colin Ward
Owen Hatherley
Magnus Granath
John Grindrod
Katy Lock
Jonathan Meades
Dr. Helena Rivera
Includes full colour stills from the film.
Last few copies of the last ever print run.